We provide integrated energy solutions that save you money and protect the environment.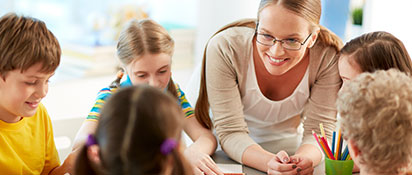 Read More
When sustainable action is critical to your organization's vision, your power makes a big difference. CGE Energy will install our technology at your site, as our investment, so you can meet your energy goals without the cost barrier to entry.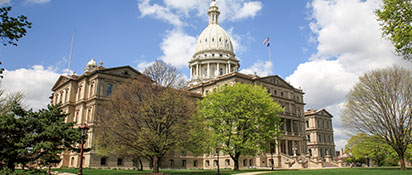 Read More
In a society increasingly focused on environmental responsibility, public sector institutions are an ideal showcase for leadership in new energy technologies. CGE Energy can serve as a strategic partner to reduce your organization's energy consumption and generate clean, renewable power.
Our Customer Savings to Date

Energy Savings
Dollar Savings

C02 Prevented
Our Customers:

Let's Talk
---