Your Reality
Sustainability and environmental responsibility are big priorities for your business. Your challenge is in balancing these important goals against the reality of a limited budget and increasing energy costs. CGE Energy brings those goals into alignment with guaranteed savings.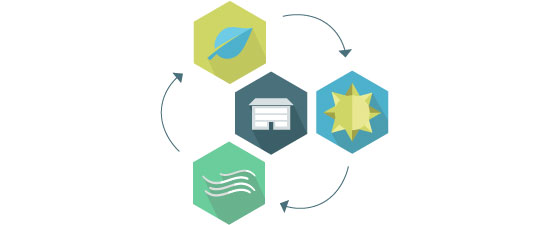 Integrated Solutions
Our experienced consultants come alongside you to learn your unique energy challenges. We'll use that knowledge to develop a custom program with immediate and long term financial, environmental and social benefits. Whether it's efficient LED lighting, solar panels, wind generation or more, we bring the right blend of technologies for your needs.
Start Saving Immediately. No Hidden Costs.
CGE Energy offers lighting services through direct sale, financing or through our proprietary CGE Sustain energy management program. CGE Sustain allows for an upgrade to your lighting at no capital cost to you and will provide you an immediate positive cash flow. It is a reallocation of the energy bills you are already budgeted and paying for, so this goes right to your bottom line.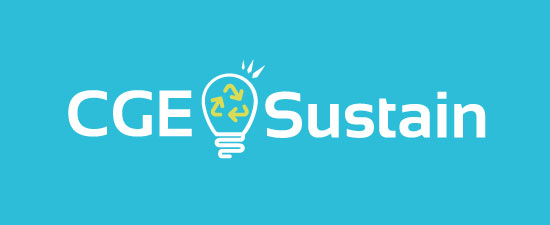 The only thing you pay for is
the power you save or generate,

at a rate that's lower than your current energy bill.
How it Works
We work with some of the world's best energy technology providers. When you're ready, the process for installing an Energy Project at your facility is easy.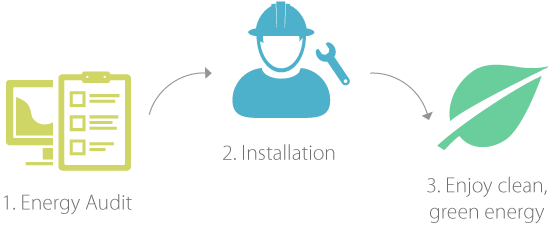 Case Studies
CGE Energy has a track record of proven success.
Briarwood Ford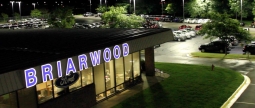 66% Savings
Before: $887,299
After: $301,681
More
Comerica Bank of Howell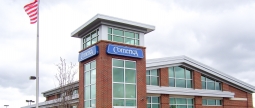 63% Savings
Before: $55,926
After: $20,693
More
Let's Talk Business
---