Madonna University
Background
Founded in 1937, Madonna University provides world-class higher education at their 80 acre campus in Livonia, Michigan. Among the largest Catholic universities in the country, Madonna University is committed to developing a sustainable and eco-friendly campus and has been awarded Gold level LEED® (Leadership in Energy and Environmental Design) certification.
The University is dedicated to the utmost safety for it's 4,500 students. Madonna University's existing lighting led to security concerns that needed to be addressed by increasing light levels along the exterior walkways, parking lot pole lighting and building-mounted fixtures. CGE Energy also redesigned and upgraded the interior hallway and library lighting to make these environments more inviting. CGE Energy's team upgraded Madonna University's lighting to energy efficient LED, conserving over 69% of energy usage.
With the CGE Sustain program, Madonna University was able to implement these energy efficiency upgrades with immediate positive cash flow and no upfront costs. All maintenance and ongoing servicing was included in the program. This turn-key program utilized Madonna University existing energy budget, so they did not need to go through the admin intensive process to bid out the project.
Energy Saving Results
Having $0 invested with CGE Sustain, Madonna University was able to turn wasted energy expenses into a positive cash flow of $238,635 over the next 10 years. With no upfront cost, Madonna University's utility bill is reduced each month, energy savings fully pay for the Sustain program, and the excess savings can be reinvested into the campus.
With the CGE Sustain program and its guaranteed energy savings and worry-free maintenance, Madonna University is now able to better focus on expanding its accredited programs as well as their other sustainability endeavors.

Madonna University's Success Story
Project Featured in DTE Energy EnergySmarts Magazine
Madonna University's energy project was featured in DTE Energy's EnergySmarts Magazine. EnergySmarts is published twice a year to help businesses get ideas on how to save energy and money.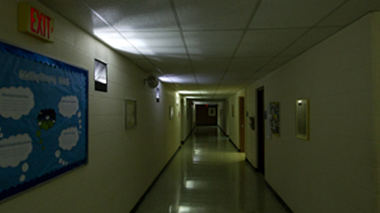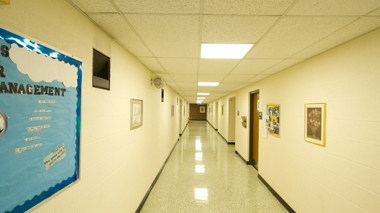 10-Year Increased Profitability
$238,635