Case Studies Education & Nonprofit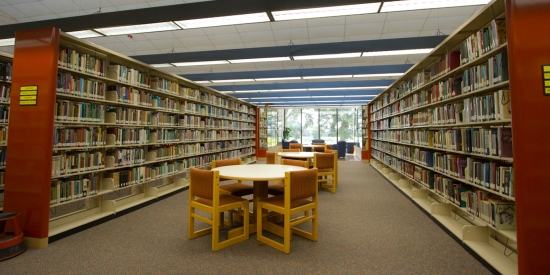 Having $0 invested with CGE Sustain, Madonna University was able to turn wasted energy expenses into a positive cash flow of $238,635 over the next 10 years.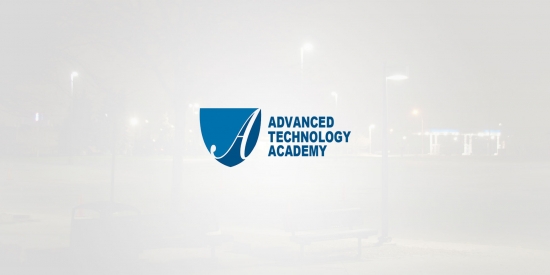 With interior and exterior lighting upgrades, Advanced Technology Academy will realize a 30 month return on investment with an average monthly energy and maintenance savings of $2,331. The projected energy cost savings are $254,644 over 10 years.