Photovoltaic (PV) Solar Panels
CGE Energy offers affordable, custom solar panel installations that will reduce your energy costs and help support the environment. Take advantage of your roof, grounds or parking structure with clean, affordable solar power.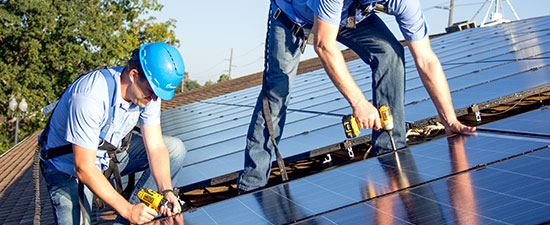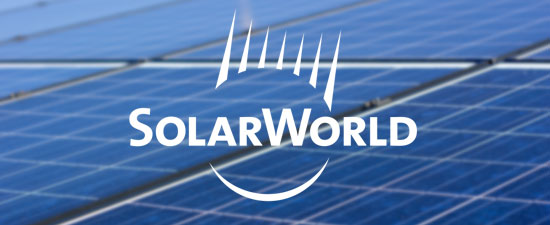 Only the Best
We work with SolarWorld, the world's leading manufacturer of solar panels, to bring our clients the best products possible. Our engineers can customize arrays of any size for any sunny spot, and we integrate them safely into your existing power infrastructure.
Advantages and Highlights
Affordable Clean Energy
Save money and meet your sustainability goals every time the sun shines.

Optimal at Any Size
Whether it's 50kW on covered parking or 500kW across your facility's entire roof, we can get you the most power for your available space.

Worry-Free Service
CGE Energy designs, installs and maintains your solar array.

Quality
Our panels each come with an unbeatable 25-year warranty.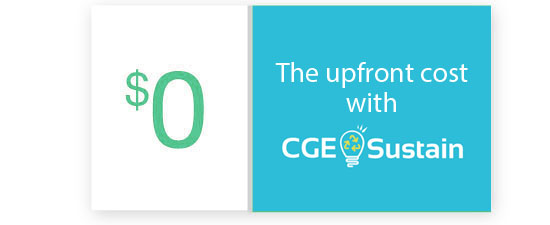 Get Solar Power at your Facility
CGE Energy offers solar through direct sales, financing or, if applicable, as part of the CGE Sustain Program. CGE Sustain allows you to implement energy efficiency and renewable energy upgrades to your facility with immediate positive cash flow and no upfront cost.
Want to know more about solar? Let's talk.
---