With the CGE Sustain program, energy savings are as easy as 1-2-3. CGE Energy is your sustainability partner. With our straightforward process, we'll help guide you along each step of your journey to sustainability.

Scroll to see each step.

Design Success

Kickoff Meeting
At this meeting, we'll get to know each other's team, and we'll learn your specific energy goals and needs. After the meeting, we'll start gathering information such as your utility bills to see if you qualify for the Sustain program.

Initial Discovery
After we receive your information, we'll schedule our team to perform a "level 1" initial walk-through of your facility. Your supplied utility bills plus the findings of our walk-through will help us discover the opportunity for energy savings that exists.

Present Findings
After our initial study, we will present our findings to you. You will learn what capital improvements are possible, and the energy saving potential. You will also define the milestones of what a successful project should achieve.

Mutual Success
Once your milestones are defined, we will partner together in what we call a "Mutual Success Agreement". There is no obligation or cost if we do not find a successful project that fits your needs. If we achieve the milestones you defined, the project is pre-approved to be implemented.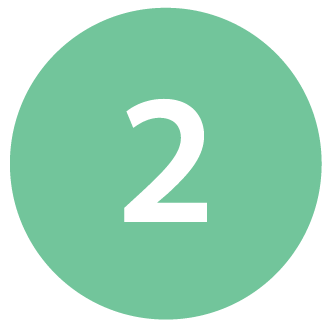 Implement Solution

Design and Engineering
With your success in mind, we invest substantial time and money into project development. This comprehensive, "investment grade" process includes a deeper "level 3" building audit of systems, design, and engineering of optimal energy improvement measures and building computer simulations..

Project Funding
After our engineering defines the final project scope, we bring the financial means to make the project possible. We match our funding partners with your entity type and financial strength. Benefits of any energy incentives are used to lower the cost of the project. These savings are then passed on to you.

Final Paperwork
After developing and funding a project that achieves your energy goals, you will sign the acceptance and funding documents, and move onto installation.

Installation
We handle all aspects of procuring materials and lining up everything needed for the successful and seamless implementation of the project into your facility. We utilize our relationships with leading product manufacturers and contractors so you can feel confident that you're paying a competitive and fair price.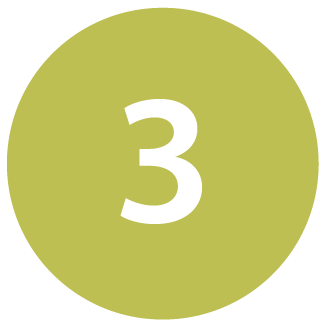 Protect Savings

Project Commissioning
At this point the project is commissioned, and you begin receiving energy savings and other benefits of sustainable energy upgrades. We will have an orientation meeting to get you acclimated to the program. Through your dedicated web portal, you can track energy savings and report repair needs.

Ongoing Support
We guarantee the performance and operation of all of the products installed within the program. This is more than a warranty – we are on call for any problems that occur! This worry-free coverage includes all labor, materials, and equipment needed to make the repairs..

Energy Savings Guarantee
We stand behind our projects, and we guarantee energy savings throughout the life of the Sustain program. If the energy savings we engineer ever fall short, we'll make it right. We verify and prove the reduction in energy consumption with digital before-and-after energy load measurements.
Ready to take your next step?
---