Savings Now
We offer our energy technologies through direct sale, financing, or through a service contract. Regardless of payment method, you start saving money the first day after installation!
Want to get more information on direct-sale or financing?
Read on to learn about CGE Sustain.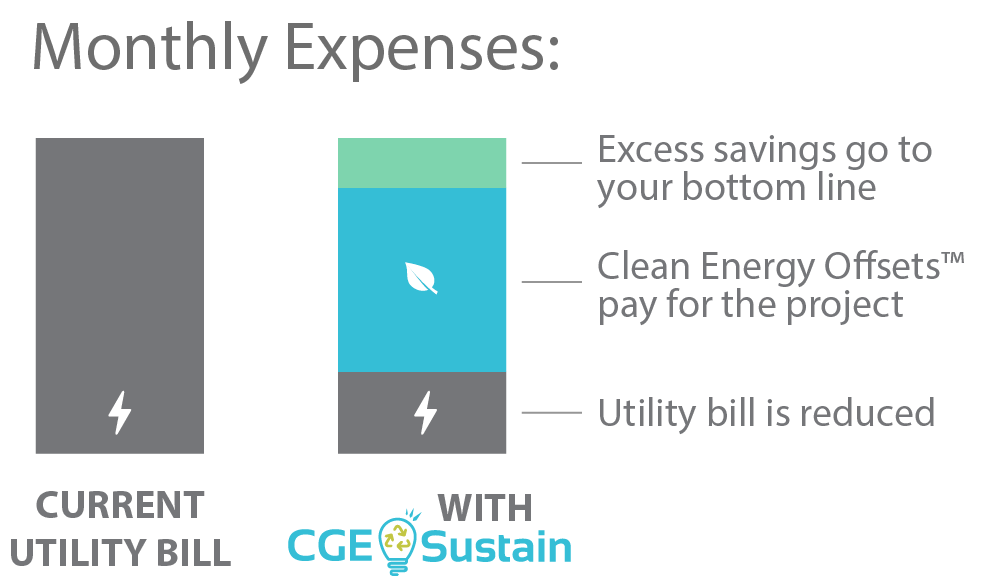 Let us make the capital investments. The only thing you pay for is
the power you save or generate,

at a rate that's lower than your current energy bill.
Our Guarantee
Before beginning any Energy Project, CGE Energy will work with you to calculate a minimum savings goal for your facility. We guarantee this locked-in rate, and if our in-depth energy audit reveals we can't achieve it, then there's no obligation to install the Energy Project, and there is no cost to you.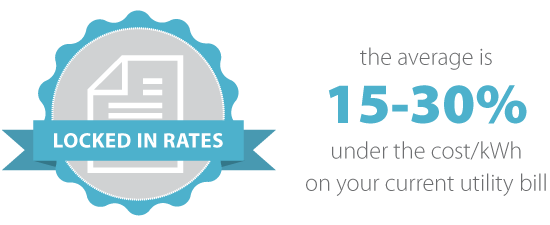 The Process

Energy Audit
CGE Energy professionals conduct a careful and comprehensive review of your facility's energy performance. We look for opportunities to increase efficiency such as LED lighting upgrades. We also study your site to see if you may benefit from solar panels or our WIND•e20® vertical-axis wind turbine.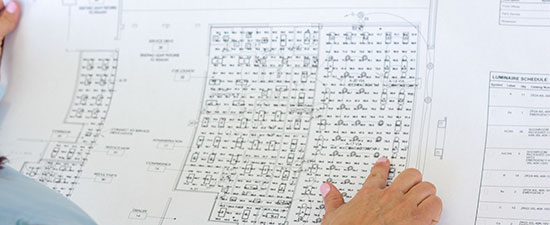 Installation
Based on our audit, CGE Energy will recommend a custom-configuration of efficiency and/or renewable technologies that are the best fit for you. Our technicians will install the equipment at your location to integrate seamlessly and safely into your existing electrical infrastructure.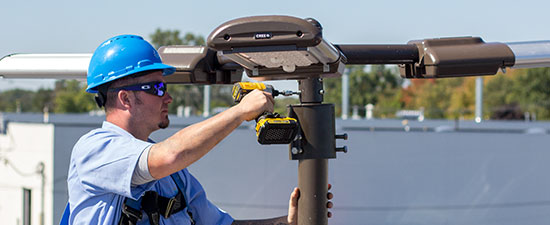 Enjoy Clean, Green Energy
You will benefit from the Energy Project immediately! You will be saving energy, saving money, and supporting the environment. You only pay for power that you save or generate, and at a rate that is lower than your current energy bill.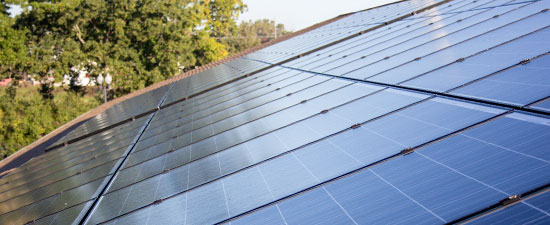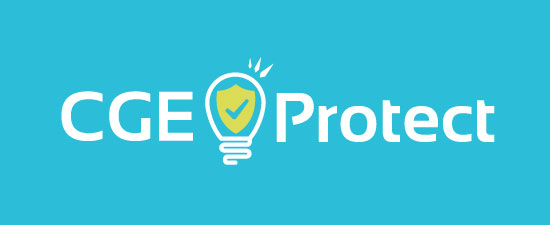 CGE Protect
All our CGE Sustain Energy Projects are backed by our CGE Protect maintenance and support program, free of charge. If our equipment isn't performing as promised, CGE Energy technicians will take care of your systems in a timely and professional manner.
Find out if CGE Energy is right for you.
---