Leadership Through Energy
The public sector enjoys a unique opportunity to set an example in the energy choices it makes. However, when your primary responsibility is to serve the community, it's critical that those decisions are grounded in both sustainable action and fiscal responsibility. CGE Energy helps you bring those goals into alignment.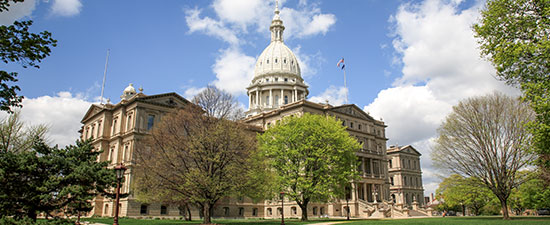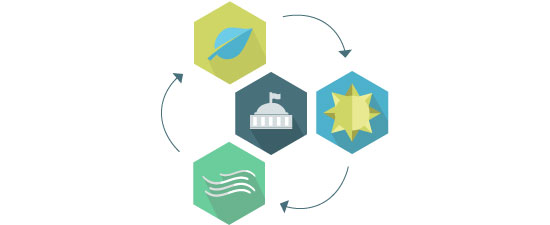 Integrated Solutions
We partner with our government customers to learn their biggest energy challenges before developing a custom program for them. We take into account immediate and long term financial, environmental, and social benefits. We leverage efficient LED lighting, solar panels, wind generation, and more to create the right blend of technologies for your needs.
Start Saving Now. No Hidden Costs.
At CGE Energy, we offer sustainable energy services through direct sale, financing, or our proprietary CGE Sustain program. With CGE Sustain, you can implement energy efficiency and renewable energy upgrades at your municipal buildings and roadways with immediate positive cash flow and no upfront costs. All maintenance and ongoing servicing is included.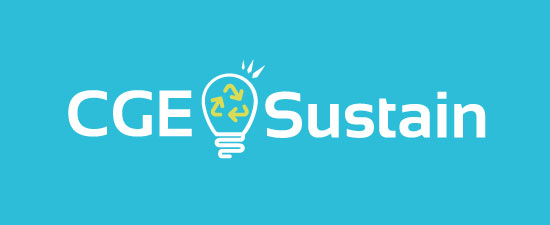 With no upfront costs, worry-free maintenance and our Energy Savings Guarantee, CGE Energy is the easiest path to
make your energy goals possible.
How it Works
We are your sustainability partner. With our straightforward, proven process, we'll help guide you along each step of your journey to sustainability. When you're ready, the process for installing an Energy Project at your facility is easy.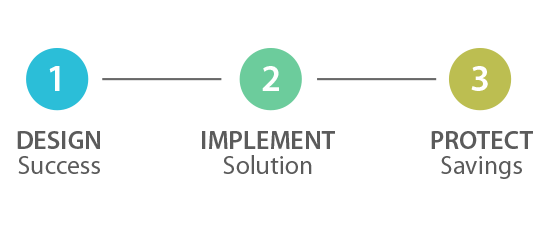 Case Studies
CGE Energy has experience with varied sectors of local government on Energy Projects. Here are some success stories on how the CGE Sustain program made our local government customer's energy solutions possible.
State of Michigan Capitol Complex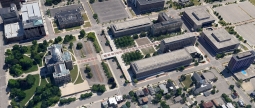 62% Savings
Before: $7,657,902
After: $2,910,002
More
Garden City DDA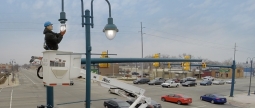 10-Year Increased Profitability
$20,218
More
Let's Talk
---