Customer Support
We stand behind our services and technologies. For service requests or to speak to a representative, please call 1.800.460.9211 or visit our contact page to send us a message.
For CGE Protect service request: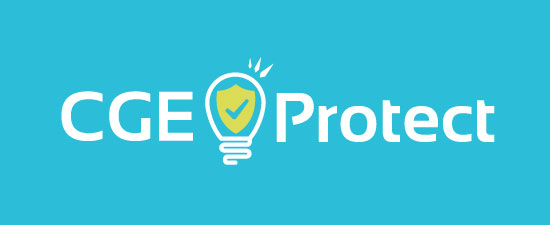 Save Money & Hassle with CGE Protect
CGE Protect is a complete energy technology maintenance program. That means worry-free coverage of any of our installations at your facility with expert advice, labor, materials and equipment - all for one, low monthly payment.
Worry-free Ongoing Maintenance
CGE Energy will guarantee the performance, operation and maintenance of all products for the life of the contract. This is more than a warranty– we are on-call for any problems that occur and we schedule annual cleanings and inspections to for preventative maintenance and to keep you running at peak efficiency.
Service requests are easy over the phone or through our 24/7 online customer portal.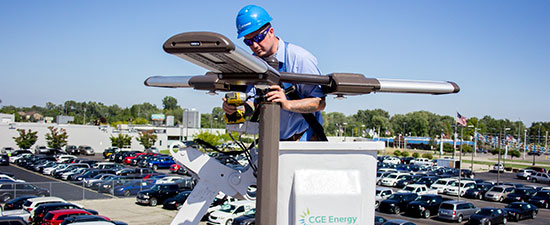 Benefits of CGE Protect

Unlimited Service Calls
We're here to answer all your questions.

Regular Maintenance Visits
To assure peak efficiency of all installations.

All Parts & Equipment Included
No hidden costs on lamps or other parts.

Affordable
One, low monthly payment that will never change.

24/7 Access
Online customer portal for service requests.

Fast Turnaround
We are onsite to diagnose or repair issues within 36-hours.
CGE Protect Case Studies
CGE Energy has a track record of proven success at reducing ongoing maintenance costs. We make sure our client's equipment always runs at peak efficiency– all while meeting their sustainability goals.
DFCU Financial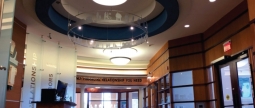 Maintenance Before: $35,056
Maintenance After: $22,961
More
Madonna University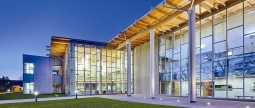 Maintenance Before: $26,812
Maintenance After: $19,080
More
Ready to save on maintenance? Ask us about CGE Protect.
---