Reallocate Your Utility Bills
We do the exact same thing as you do; we budget for the utility expense and just pay the bill… every month. What if that same energy bill could be put to work for you? What if you could reallocate part of the energy bills and turn it into an energy solution that improves your facility's infrastructure?
That is precisely how the Sustain program works. Please see an illustrated example below.
Illustrated Examples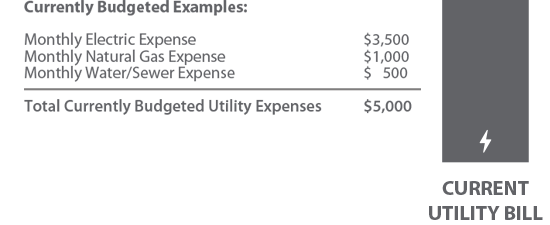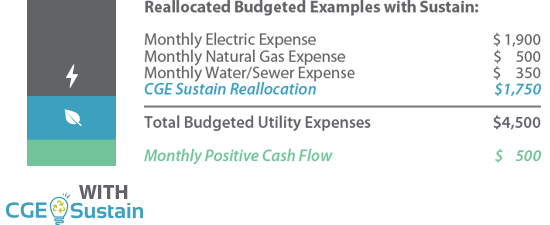 You already budget for energy and maintenance expenses.
CGE Sustain

allows you to reallocate those expenses to pay for the program and free up additional capital.
With the CGE Sustain program, energy savings are as easy as 1-2-3. CGE Energy is your sustainability partner. With our straightforward process, we'll help guide you along each step of your journey to sustainability.

The Process
Design Success
Before starting your Sustain project, we'll spend time to learn your specific goals and you will define what a winning project should achieve. Our team of energy experts will audit your facility and analyze your energy bills to discover your largest energy needs. Based on this information, we engineer the solution that is best for you and bring the financial means to make the project possible.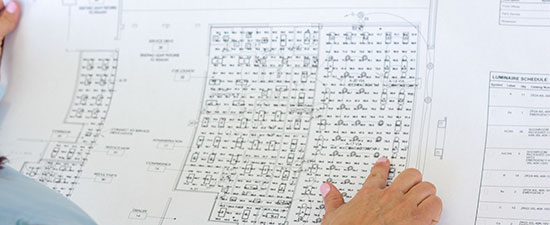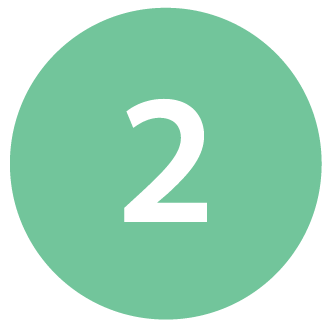 Implement Solution
After designing a program that makes the best use of your energy, we will handle all aspects of implementing the project seamlessly into your facility. We provide a turn-key project and manage all coordinating and invoicing, so you just have to focus on saving energy. Utilizing our network of leading product manufacturers and trusted contractors, you can feel confident that you're getting the best value.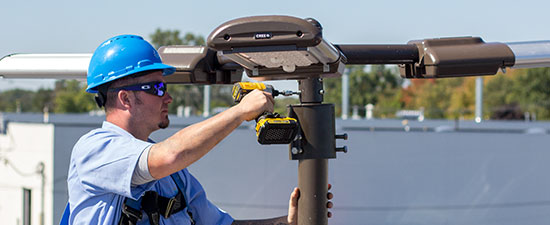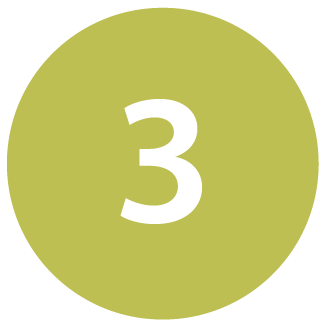 Protect Savings
During the program, the products installed are fully maintained to keep you running at peak efficiency. This worry-free coverage is more than a warranty. We are on-call for any problems that may arise and schedule preventative maintenance. Also, with our exclusive Energy Savings Guarantee, you can rest assured that if the engineered energy savings ever fall short, we'll make it right.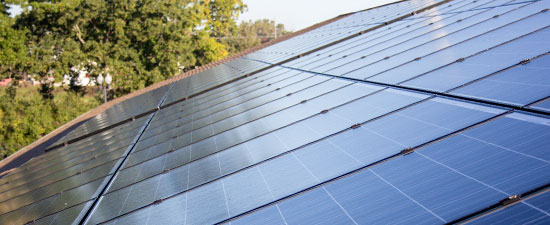 Ready to get started?
Schedule our team to perform an initial walk-through of your facility. We will take a look at your existing infrastructure (electrical, natural gas, lighting, water, motors, compressed air systems) and discover the opportunity for energy savings that exists at your facility.
Let's Talk Business
---