Technologies: High-Efficiency Water
High-Efficiency Water
Commercial facilities like hotels, hospitals, schools and others use significant quantities of water in restrooms, kitchens, and landscaping as well as for cooling, washing and other purposes. The experts at CGE Energy can apply water-efficient upgrades across a wide range of facilities with varying water needs.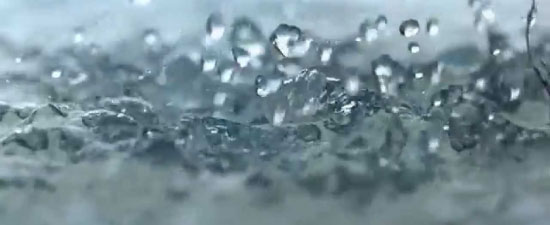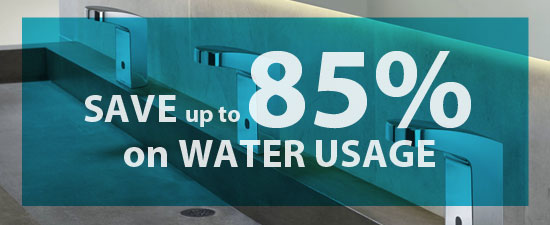 Save Water, Save Money
There are numerous retrofits and upgrades available for the water-using equipment and fixtures within many facilities. The most common water efficiency measures include upgrades such as aerated faucets and low-flush toilets, installing rainwater collection systems, upgraded landscape irrigation and switching cooling towers to closed-loop systems.
Advantages and Highlights

Faucet Savings
Faucet upgrades can range from a simple aerator to an automated self-closing faucet. Water savings of up to 85% can be achieved.

Restroom Savings
High-efficiency toilets flush up to 60% less water than a standard toilet and have increased flush performance.
Smaller Sewer Bills
Water-saving features also translates into lower sewer bills, because the city determines sewer rates based on water consumption.

Save Energy Too
It takes a lot of energy to deliver and treat the water your facility uses. By using less water you also will use less electricity.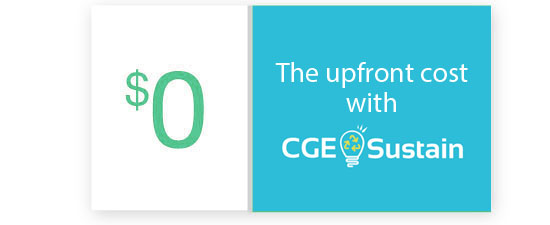 Get High-Efficiency Water at your Facility
CGE Energy offers highly efficient water upgrades through direct sales, financing or, if applicable, as part of the CGE Sustain Program. CGE Sustain allows you to implement energy efficiency and renewable energy upgrades to your facility with immediate positive cash flow and no upfront cost.
Want to know more about high-efficiency water? Let's talk.
---