Technologies: Control Systems
Control Systems
Many building managers are looking to have better control of their energy consumption. Control systems range from an occupancy sensor which automatically turns upgraded LED lighting on and off to building-wide automation systems and management controls. Whatever the need of control, CGE Energy can design an energy management solution that can reducing maintenance, operating and equipment costs as well as improve occupant comfort levels.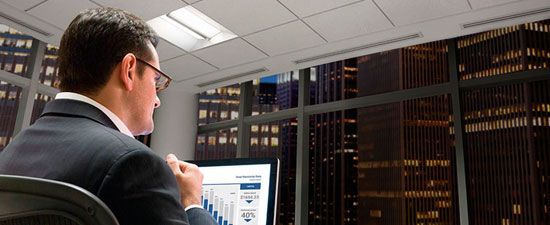 Advantages and Highlights

Intelligent Lighting
Strategies such as daylight harvesting and adjusting lighting to match the task at hand can bring an additional 50% energy savings.

Monitor Performance
See exactly where your energy dollars are going and pinpoint problem areas.

Smart Buildings
Control systems can learn how spaces are used and adapt to its regular occupants, providing them with more comfort and productivity.

Less Maintenance
Control systems allow for your equipment to operate less often and more efficiently, thus extends the life of your systems.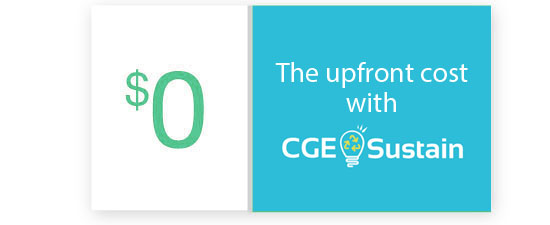 Get a Control System at your Facility
CGE Energy offers control system upgrades through direct sales, financing or, if applicable, as part of the CGE Sustain Program. CGE Sustain allows you to implement energy efficiency and renewable energy upgrades to your facility with immediate positive cash flow and no upfront cost.
Want to know more about control systems? Let's talk.
---